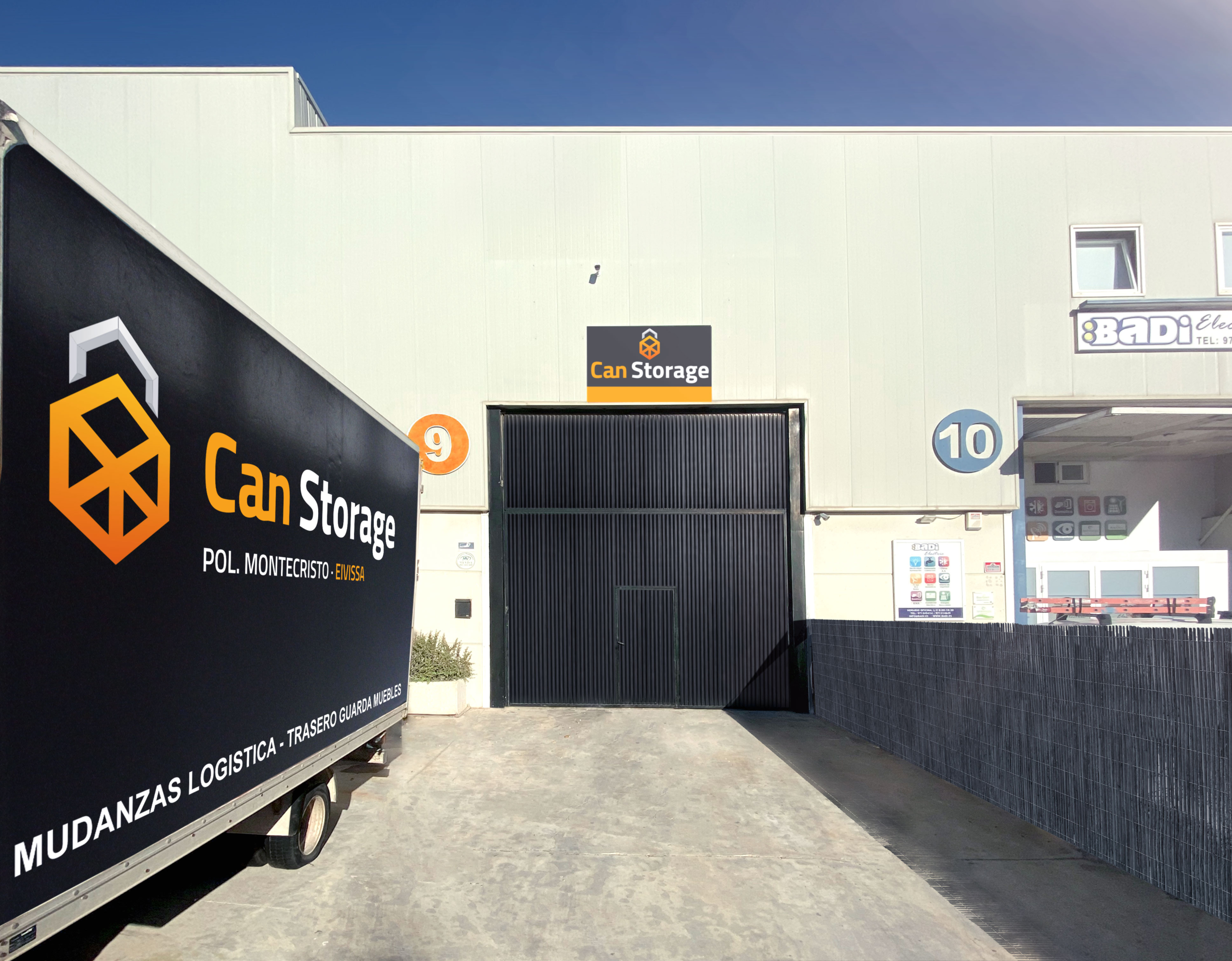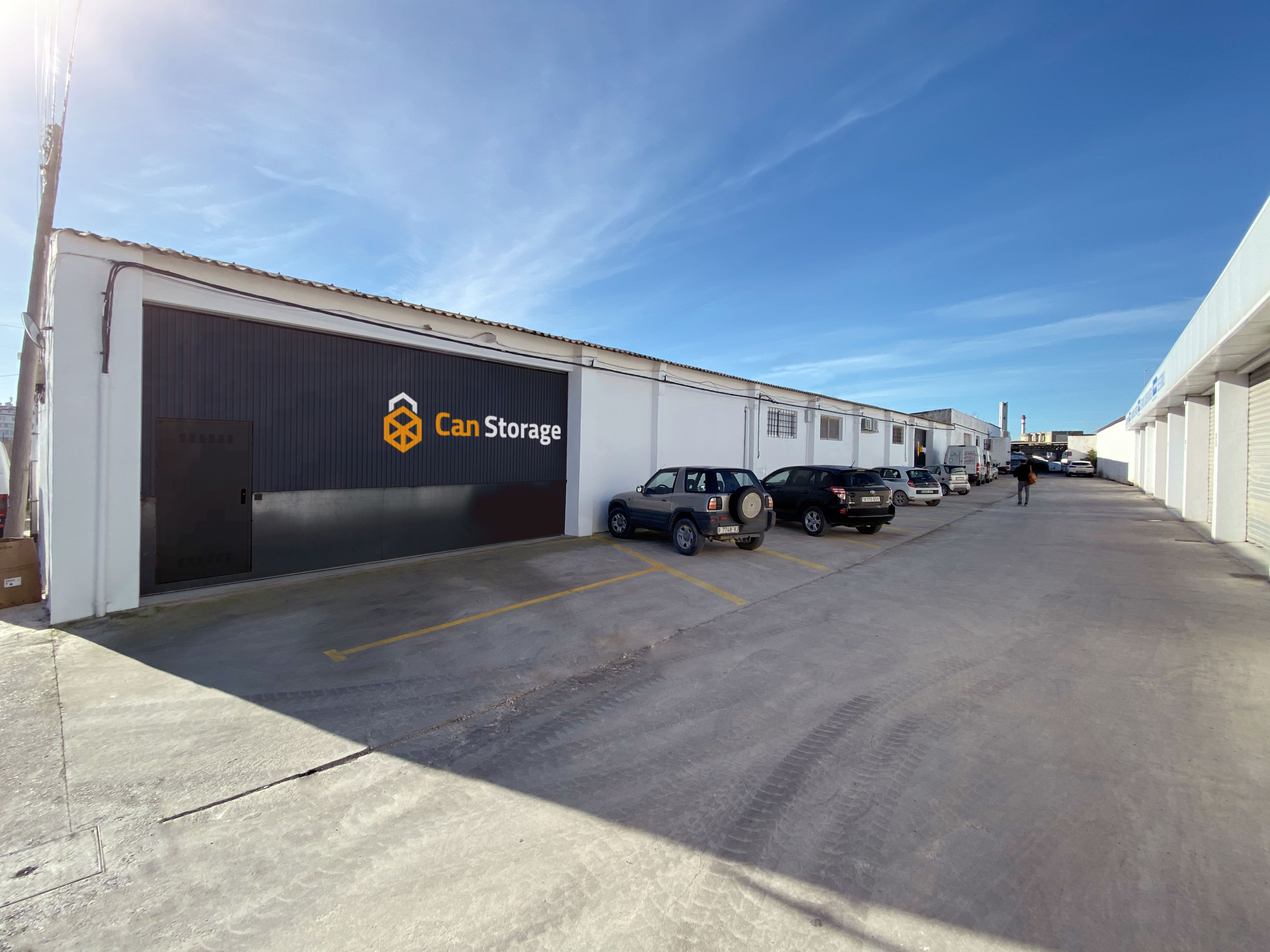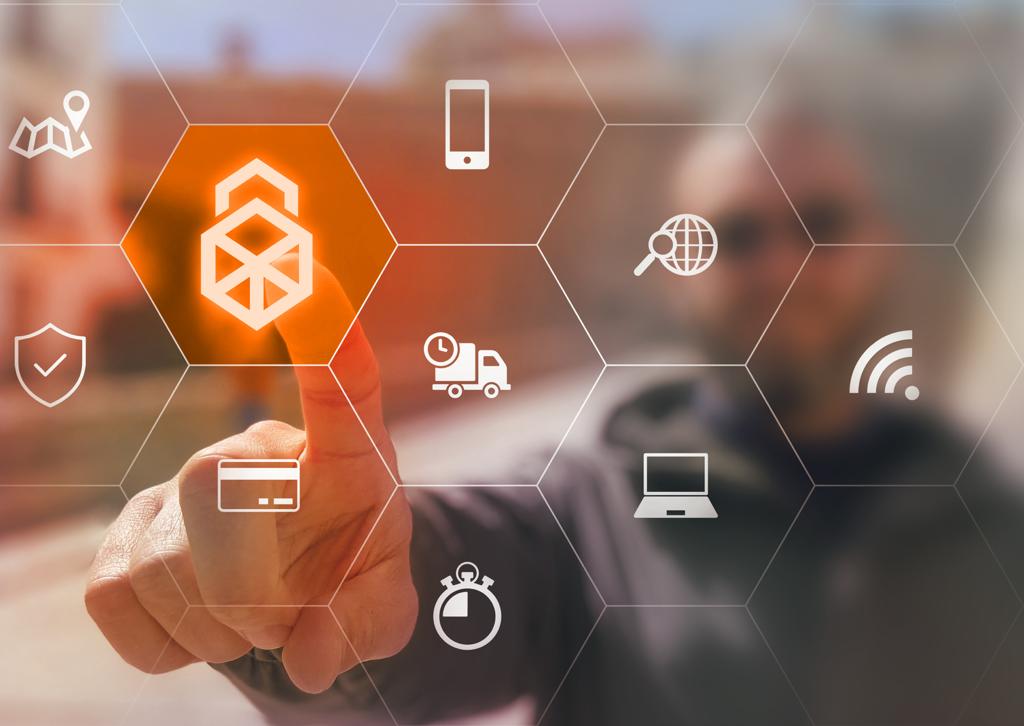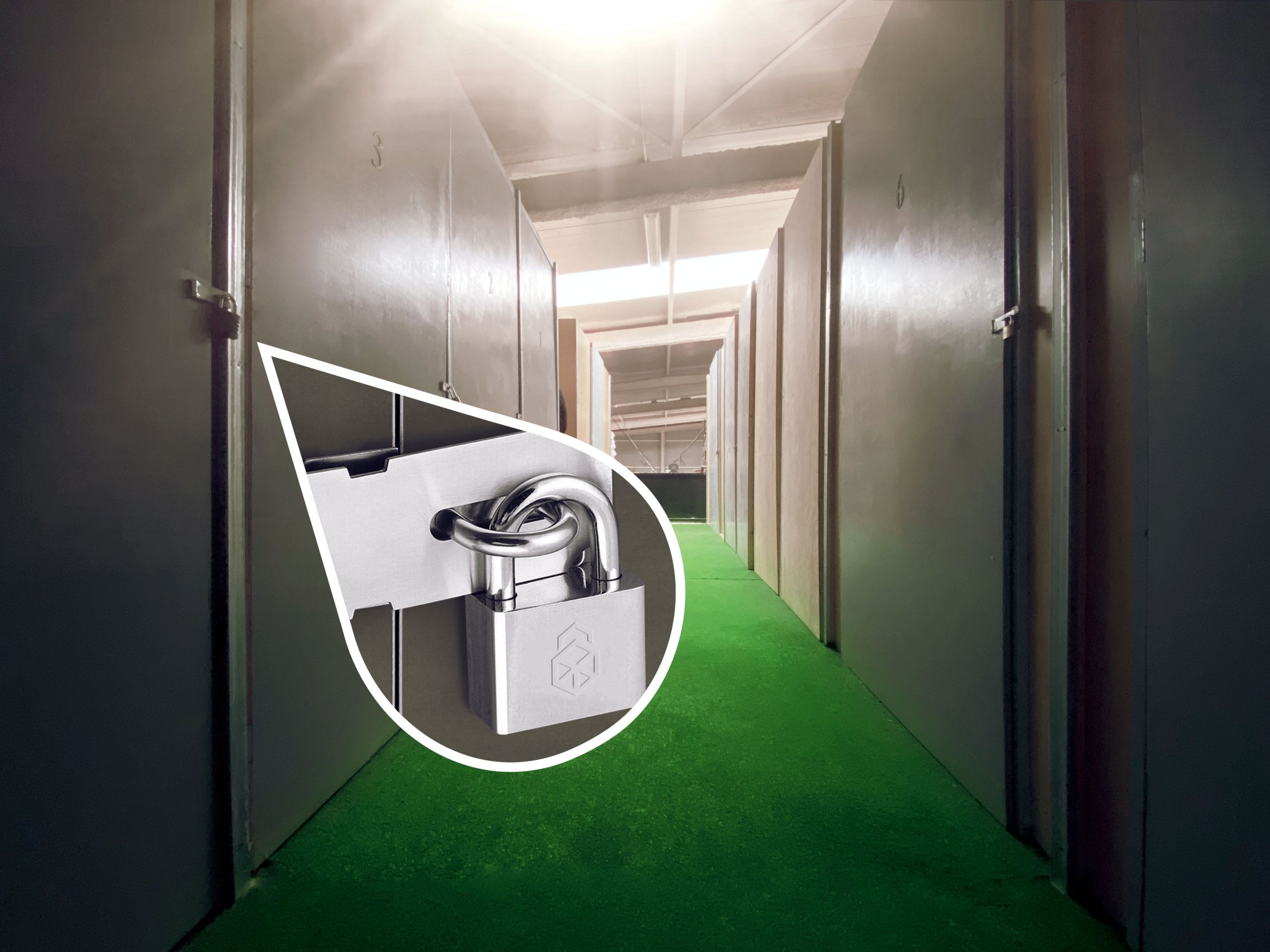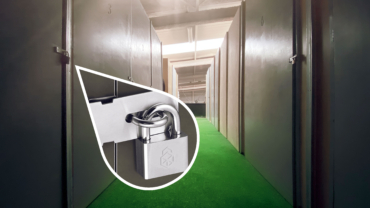 We are a family company, specialized in providing tailor-made spaces for any client, no matter how small…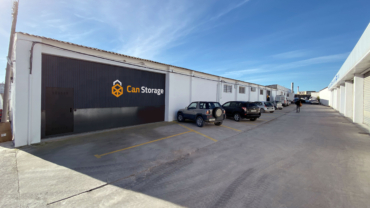 Our vision is to revolutionize the storage industry services, by working closely with clients in a friendly…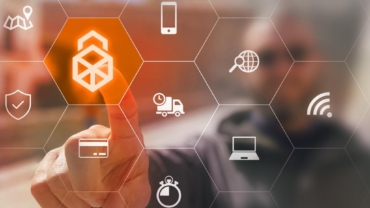 It is our commitment to provide you with the best service, at the best market price, while still meeting…
Safe, secure and complete
peace of mind storage
It's no secret that, no matter the amount of storage available, you always have a few things that seem not to find a place for. Look no further, no matter how small or big the item is we can assist you in getting the ideal storage space, safely and at a reasonable price that you can afford.
benefits
Reasonable price
Easy access to your box
Transportation services
Fast registration
Optimal climate conditions
Safe storage
Have Questions? Contact Us!
contacts
Location
Cami 1027- S15, Poligono Can Bernat, Ibiza, 07800
Poligono de Montecristo, C/ des Picapedrers, 29, 07800 Ibiza, Balearic Islands
Email
Call us